On Tuesday, 4th October 2022 all power plants tripped one after another. The electricity supply went off in major cities like Dhaka, Chittagong, Sylhet, Barisal, and Mymensingh at 2:05 pm. This caused an electricity outage in Bangladesh.
Bangladesh faced the biggest electricity outage yesterday in 8 years. Officials say it was triggered at a substation in Ghorashal.
The reason behind electricity outage in Bangladesh?
Grid failures generally occur when there is a high mismatch between demand and supply due to unexpected or sudden changes in power usage patterns. The authority tried their level best to restore electricity. In the afternoon, State Minister for Power and Energy Nasrul Hamid ordered to investigate of the reasons behind the power surge. According to officials at the Bangladesh Power Development Board and the Power Grid Company of Bangladesh, the transmission line tripped somewhere in the eastern part of the country. At 10 pm a representative of the Bangladesh Power Development Board said that engineers were able to restore the electricity supply in 90 percent of the affected areas.
Effects of the Power Surge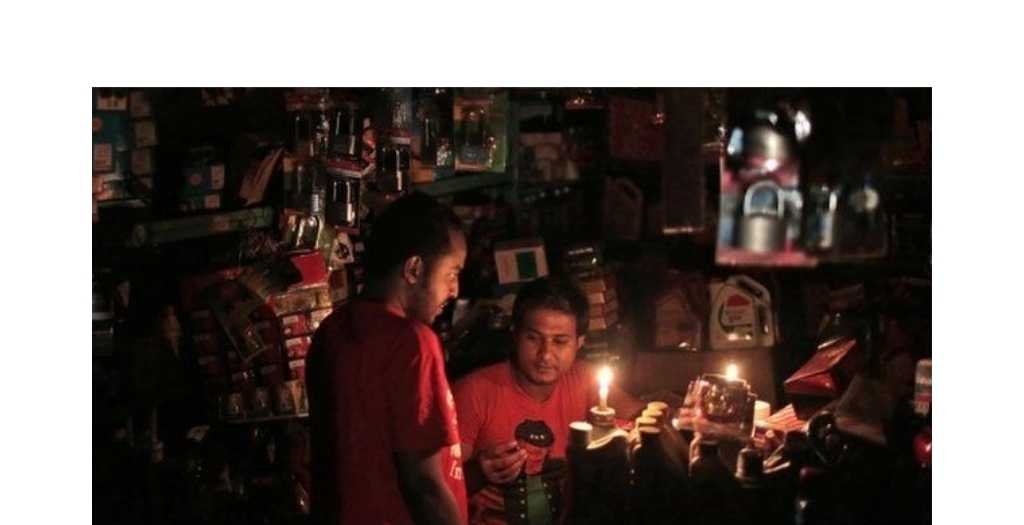 Millions of people suffered in the excruciating heat as most areas in Dhaka, Chattogram, Sylhet, and Mymensingh divisions. They were left without electricity for up to eight hours. Furthermore, the factories were at standstill. This resulted in a huge loss for the overall country. Telecommunication service and overall internet service also suffered a lot. However, mixed reactions were seen on social media. Some criticized the Bangladesh Power Development Board and some said it was the fault of the government. On the other hand, some people enjoyed the family time they could get due to the outrage as most of the time people stay busy on their digital devices.
One of the authority members of the Power Cell told that they still not being able to pinpoint the exact reason for the power surge as they don't have a smart grid. Proper measures should be taken to ensure that no such incidences occur in the future.
Source Bocsnews