Actors do all it takes to devise their emotions and body language in the performance of a movie. What's even unfortunate, is when actors actually pull off real emotions from hazardous performances. This article is just about those movies that injured actors on the set.
These are the movies that injured actors
It's only darker and sadistic how the reality of Hollywood life can ruin you
You can never imagine what the actors go through filming some scenes. At some point, it becomes a norm to go at lengths that are unspeakably dangerous.
Terminator 2
The Terminator franchise has been successfully carrying its legacy until now for its action scenes. In one set of Terminator 2, the actress Linda Hamilton forgot to put earplugs on before shooting a gun in an elevator.
Even though most movies use blanks instead of living ammunition, it still sounds like real bullets. Therefore, that mistake of Linda Hamilton cost her permanent ear damage.
The exorcist
In one scene of this movie, Ellen Burstyn's character was supposed to be thrown off from her possessed daughter. Burstyn was to be pulled by a wire to make it look real. During the first take, she landed hard on her back because of a hard pull.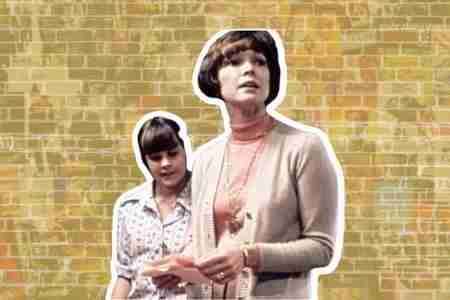 She told the director that the man was pulling too hard. The director yelled at him. On the second go, he pulled the string just like the first time, causing her permanent spine damage. She still lives with it.
Expendables 3
While filming a stunt, Jason Statham experienced that their truck's brakes aren't working. So their truck ran off the dock to fall on the water of the black sea and started drowning quickly. At 60 some feet below the sea, he pulled himself out of the car and swam to the surface.
Sylvester Stallone recorded this whole real scene with his iPhone. Surprisingly, this accident didn't injure anyone.
The Maze Runner: The Death Cure
Dylan O'Brien was in a stunt for the finale of The Maze Runner series just when his harness threw him off. This resulted in him flying into the path of a moving car.
This accident cost him a concussion and a head trauma. He had to undergo a year's rest to come back on that stunt. It wouldn't have been peculiar if he just called it to quit.
The Wizard of OZ
The actual actor of The Tin Man of The Wizard of Oz was supposed to be Buddy Ebsen. But that didn't happen because his allergy reacted poorly to the makeup which was made of aluminium dust. As the director couldn't find any alternative solution, Buddy Ebsen was fired and replaced by Jack Haley.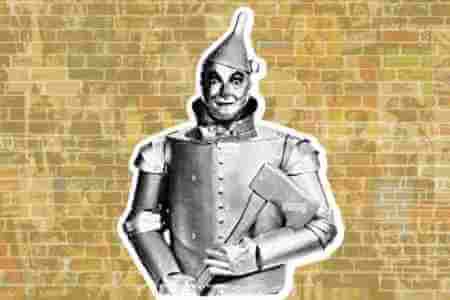 The sad part was, that not only was he out of job but also he developed a permanent breathing problem. It's only darker and sadistic how the reality of Hollywood movies can ruin an actor's life.
Kill Bill
Uma Thurman injured herself in a driving scene of Kill Bill. She was driving a car that accidentally crashed into a tree which caused hurting her knee and concussion. What she felt even worse about was, that the production team tried to cover up the incident.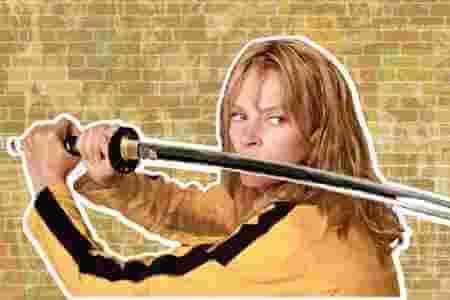 Director Quentin Tarantino was actually remorseful about her accident and helped her get the footage of the accident which she posted online later.
Mission Impossible 6: Fallout
Ironically, Tom Cruise's injury matched the title of the movie. In this movie, one stunt required Tom Cruise to leap from one building and dangle from another building's edge. This stunt happened almost exactly as planned except Cruise broke his ankle.
In one interview, he said that he knew that moment he broke his ankle but he tried to walk it off because he didn't want to do that stunt for the second time. No telling, this could have pulled a really good scene in that movie.
Cloud Atlas
Although this occurrence didn't happen on the set, it is quite worth mentioning. Halle Berry went to Spain to shoot the movie. On a day off, She caught up to her daughter to take her inside the Villa. On her way back, she tripped over a rock and hurt her foot.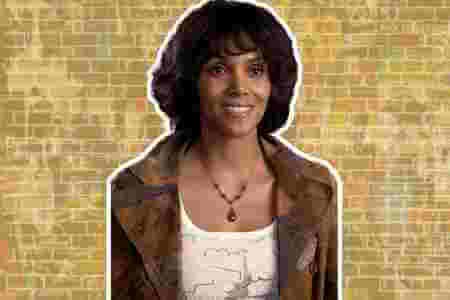 She was given three weeks of rest which she used to joke about because she never needed that much time to heal. She was well enough after a few days but that vacation paid her a great time off.
Sherlock Jr.
In one scene of Sherlock Jr., a food of water was to fall on Keaton from a water tower. The force of water literally broke his neck on the spot. Ironically, he didn't even know about it until several years later when a doctor spotted his broken neck on an x-ray.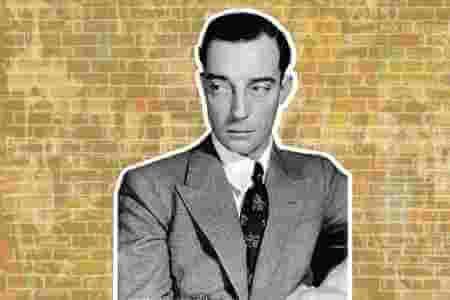 Tag
Jeremy Renner dodged a 20 feet fall in one scene of the movie Tag but unfortunately broke both of his arms. Renner let his co-stars know about his accident and felt that the production would shut down.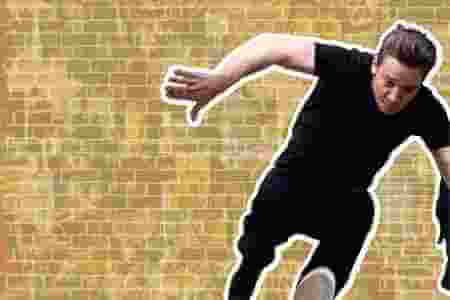 But Renner didn't want that risk, so he came right back in the afternoon and started shooting the rest of the scene. Even in some scenes, the production crew CGI'd him.
Conclusion of movies that injured actors
So these are 10 movies that injured actors on the set. I hope you enjoyed reading this article.
Source Bocsnews